Welcome
RTMO Logistics B.V. specializes in providing expert freight forwarding services to companies large and small. We are an integral part of our clients export departments, offering personalized freight logistics solutions for a wide variety of cargo.
About us
We are a privately owned full service Customs Broker and International Freight Forwarder from the Netherlands. Our vision and desire is to become a force in the logistics market.
Quotes
Get a freight quote today from one of our premium freight logistics experts.
Your trusted logistics partner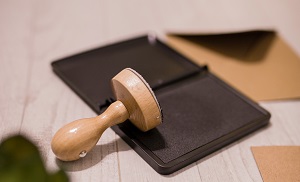 Freight Management Services
We will help you maximize your efficiency. Streamline logistics for your business with our freight solutions today.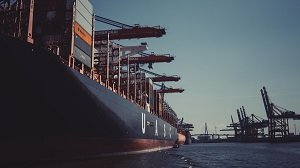 International Ocean Freight
Our ocean freight shipping options will simplify your international supply chain.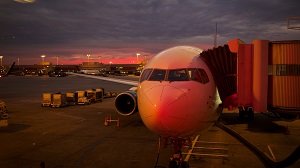 Global Air Freight
We will tailor your air freight consignment to suit your business needs.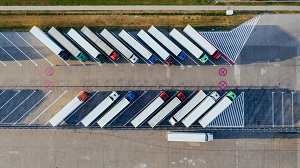 Expedited Ground Freight
Our transport freight include Expedited Ground delivery, with fast and guaranteed service.
Ocean Freight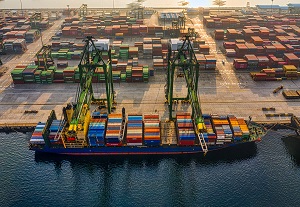 Freight Services
Freight Management Services
International Ocean Freight
Global Air Freight
Expedited Ground Freight